Jr. Year Kicking Game Film
Kick-Offs:
30 Touchbacks & 70+Yds
Field Goals:
Perfect/100% for the year (7 for 7)
42, 35, 35, 35, 29, 26, & 22 yds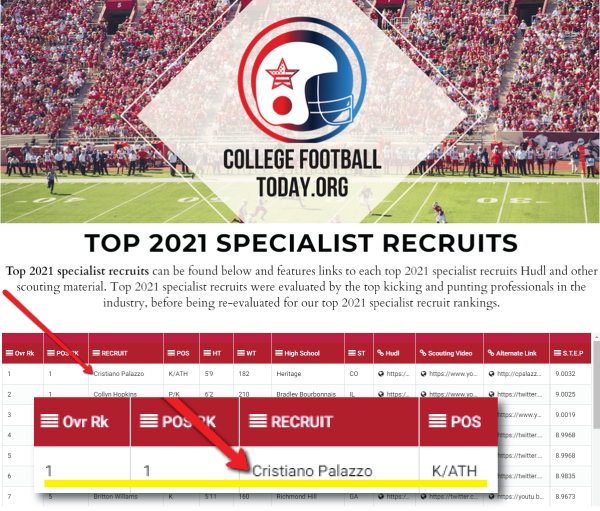 College Football Today: Top 2021 Kickers and Punters
---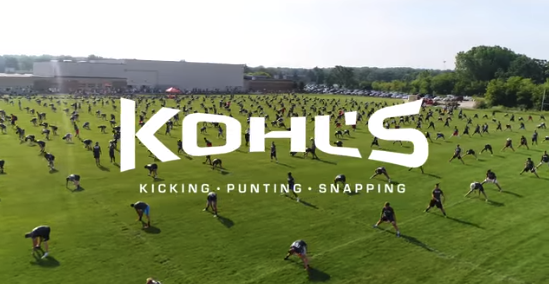 Cristiano Earns Invitation to Kohl's National Scholarship Camp
Cristiano participated in the Kohl's 2-Day Trainining Camp and the Colorado School of Mines on June 9th and 10th. This Kohl's camp had a teaching atmosphere with competitions at the end of camp for kickers, punters, and snappers. At camp each camper will see themselves on film, spend 3.5 hours learning specific fundamentals in the classroom, learn and participate in multiple drills to apply to their daily routine, compete in camp competitions, have camp charts get posted, receive a 60 page training manual, meet and develop a relationship with our senior staff and NFL/College players, and be considered for select Kohl's competition events. At the end of the camp, Cristiano earned an invitation to Kohl's 2018 National Scholarship camp and rated as one of the top underclassman in the nation.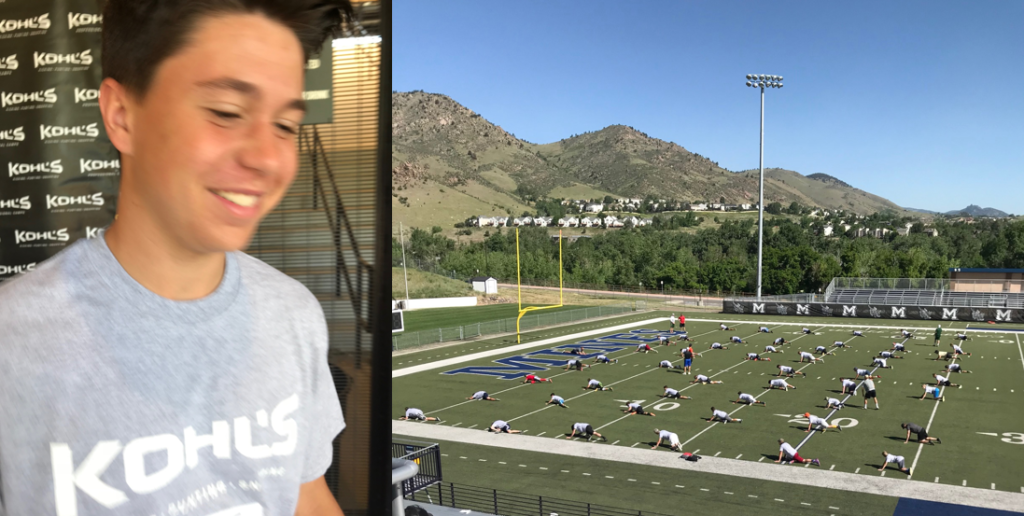 Cristiano Wins K/O and Earns Invitation to Kicking World National Showcase
Cristiano participated in the Kicking World Denver Kicking Camp. As a Freshman he won the underclassman Kick-off contest and placed second in the Field Goals. He earned a spot the Kicking World National Showcase that will be held in Austin, Texas on December 7,8, & 9.