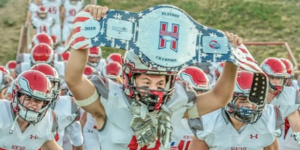 Cristiano led Alpha platoon to a win by a record-setting margin in the Heritage Football summer platoon competition.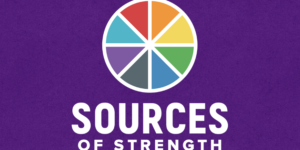 Cristiano was selected as a Peer Leader for Sources of Strength at Heritage High School. Sources of Strength is a universal suicide prevention program designed to build socioecological protective influences …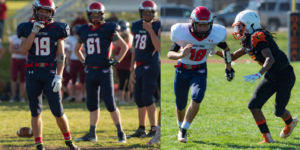 Cristiano was recognized for with the Heritage High School Football Team Brotherhood for epitomizing the values of the team.